Connect with your social network account
Went for a walk on a nature trail the other day at a local park; I love that the weather is warming up now and we have finally had some dry days. We had 10 straight days of rain a couple of weeks ago!
I'm fine with rainy days, but after 10 days I want some sunshine LOL!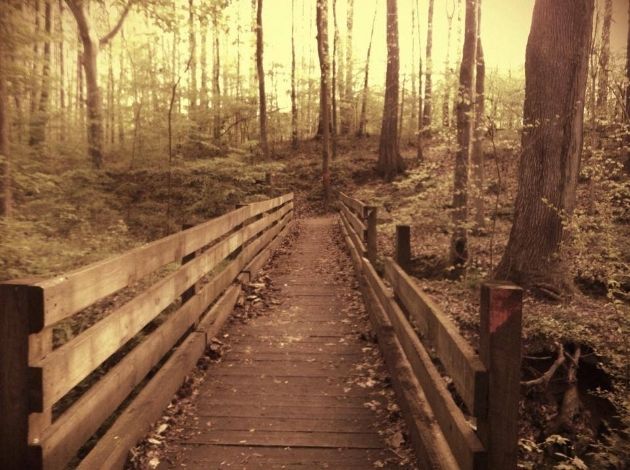 Trust in the LORD with all your heart, and lean not on your own understanding; In all your ways acknowledge Him, and He shall direct your paths. ~Proverbs 3:5-6~
---
Thanks for not forgetting about this site.
I imagine 10 days of rain would be tiresome. I enjoy rain a lot... no sunburn... not wasps flying around me... it's not so bright that I need to squint... ha.
I've been out bird watching a LOT this year. I've seen over 140 species of bird this year alone... including a few we've never seen before.
That looks like a nice trail... nice picture.
Side note... Hopefully today, or some time real soon, I have an update I have to run on the forum. If it's down at some point, it likely will mean that's what is happening. Usually doesn't take very long...
"But ask now the beasts, and they shall teach thee; and the fowls of the air, and they shall tell thee:"
- Job 12:7
---
I'm trying not to forget this site LOL!
Trust in the LORD with all your heart, and lean not on your own understanding; In all your ways acknowledge Him, and He shall direct your paths. ~Proverbs 3:5-6~
---