Eastern Bluebirds
Posted: Sat Feb 23, 2008 12:41 pm
I put up a nest box 1 month ago and i already have a pair visiting! SO just for fun ill keep yall updated on pictures and other information! Hope yall enjoy them as much as I do!
The Nest Box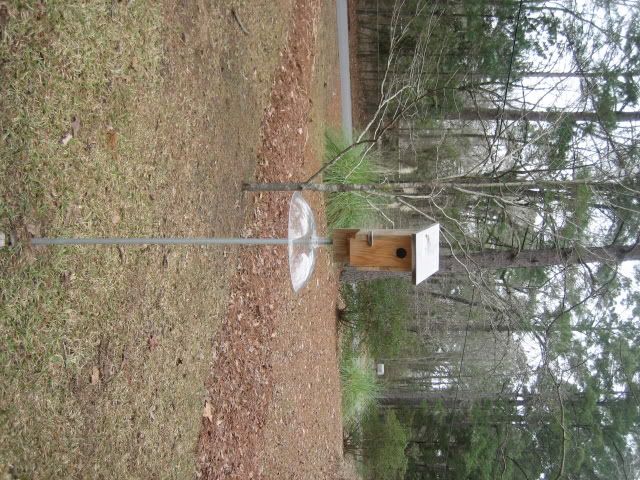 Door open exposing the nest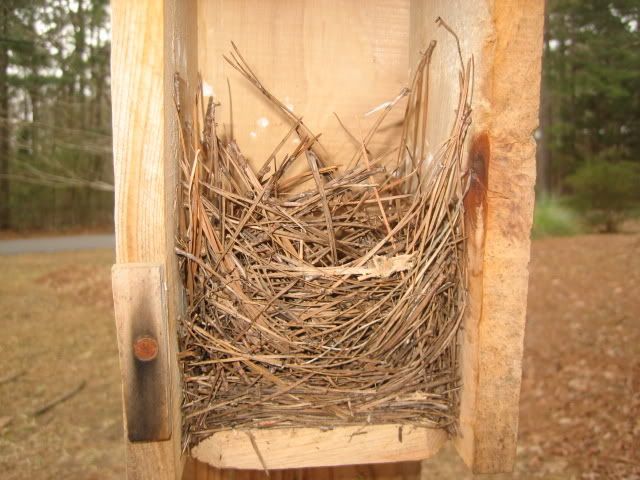 Inside the nest box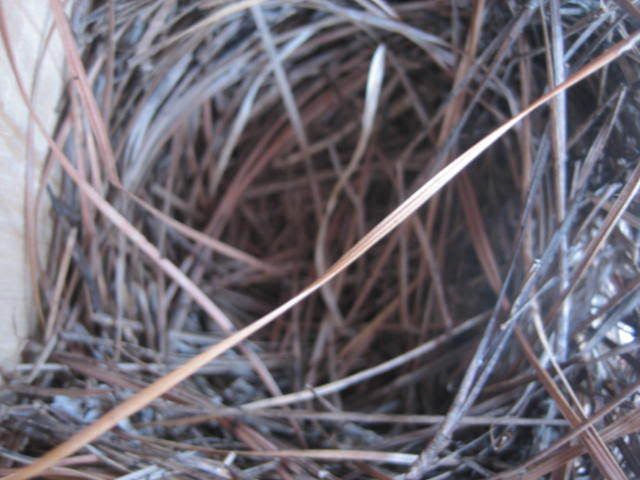 we will see what happens!