Sheep!
Posted: Fri Feb 20, 2009 11:26 am
Originally posted: Dec 7, 2006
This is not intended to make Milli want to buy all my sheep for a dollar each... but I thought I'd show some of my babies off!
This is Maggie:
Maggie grown up a little and looking like a goof-ball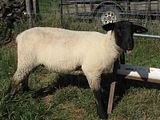 Maggie and her Mom, Bess:
Sheep grazing in the springtime: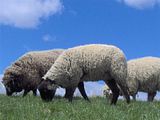 A club lamb at a show (Not mine but wish it was...):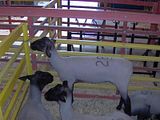 I love my sheep!