originally posted Oct 27, 2006
of course I'm a fun guy for real, but this is about fungi ::)
I took a nice long walk today taking pictures of everything that was interesting to me... I think mushrooms are pretty interesting to I took a few pictures.
I'm sure you've all seen these on trees...
here's a cute little mushroom on the ground...
here's the same one, a little closer...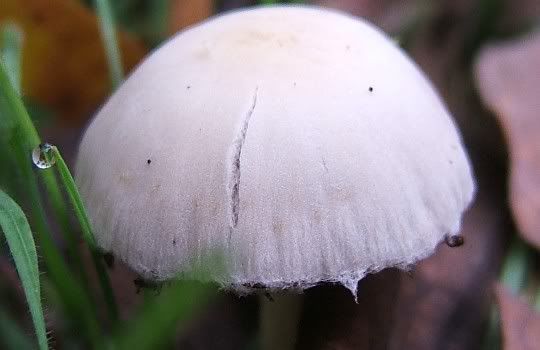 I think that mushroom liked my camera. That picture came out so well I used a larger version for my new background on my computer.