Tristan came down from Misery yesterday. Our original plans were for him to take some of his birds back home and to do a little yard work here. Well, we always end up doing other stuff...
It was SO hot that I didn't want to do yard work at first... But we did get to that eventually.
But first we just had to go hang out down at the river...
Around my yard we caught a skink and a fence lizard... oh, and a caterpillar.
Down at the river, we walked around several areas for a while. We caught a leech, some sort of fresh water clam or something, and several different kinds of fish. Plenty of crayfish down there as well... Anyway... here's a few pictures from the adventure.
Here's the fence lizard: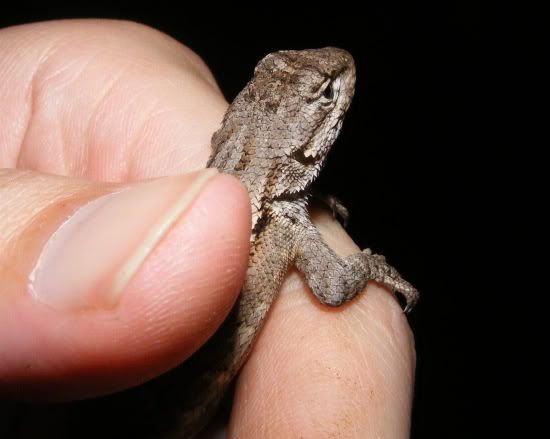 and here's a picture of Tristan:
Here's just a few of the tadpoles we saw:
Here's a baby snapping turtle:
Here's its belly, with a small leech on it:
Here's a different, larger leech:
and this is some weird little fly on my grapevine: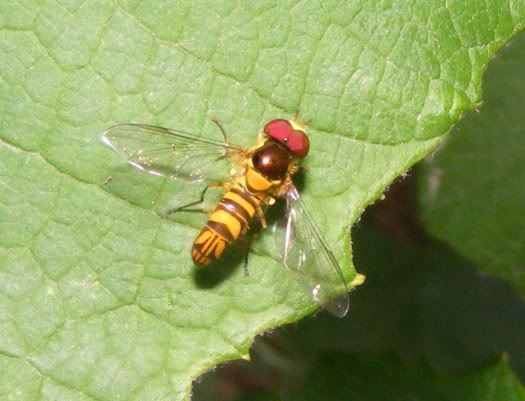 Not pictured are a TON of ticks that we of course ran into.