Welcome to Backyard Fellowship...
Please take a moment and register
>>HERE<<
We look forward to meeting you...
Just some random pictures i took today... Dont know what kind they are but they were pretty...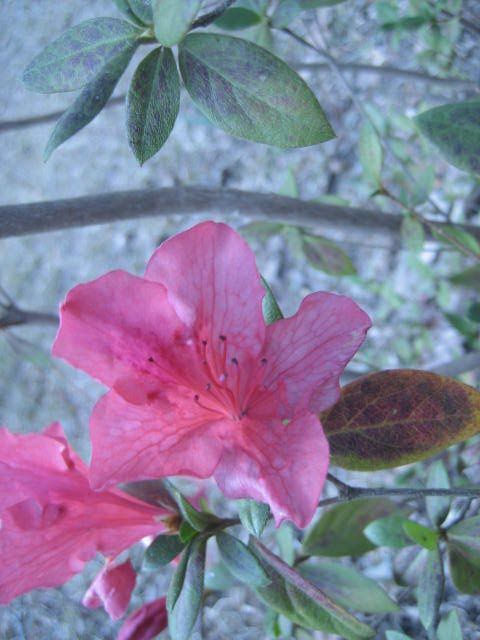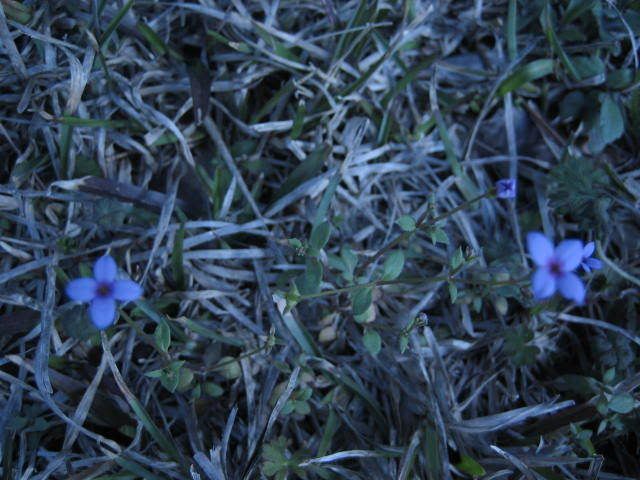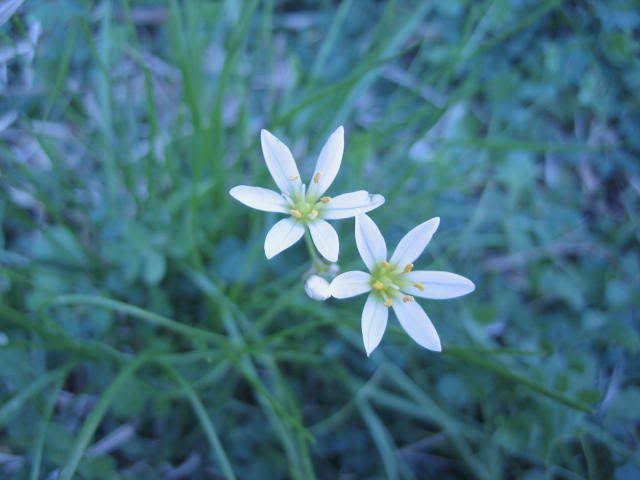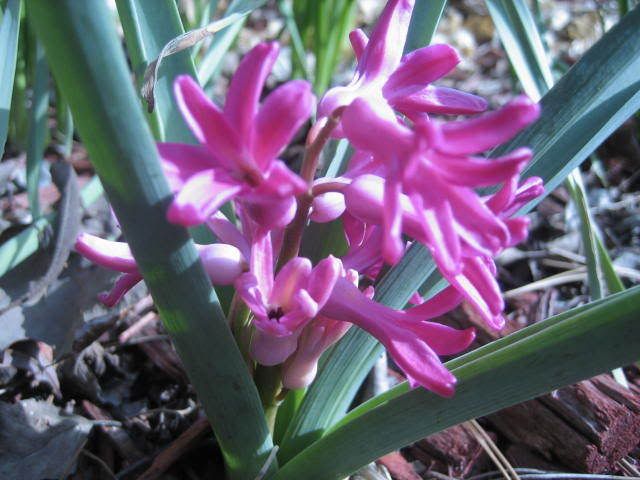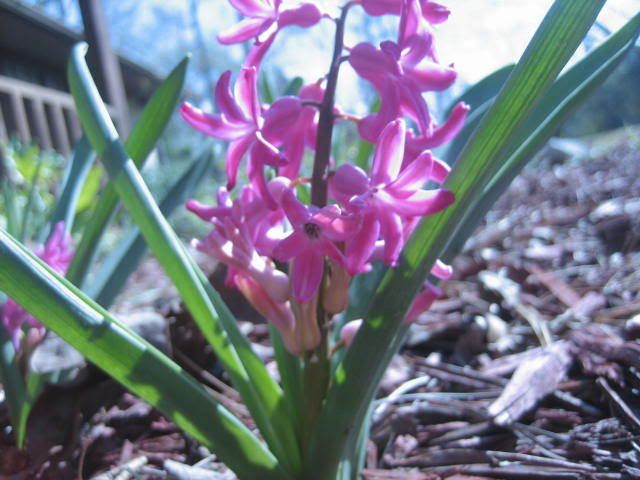 ---
shouldn't you be in bed, posting this late?
Pretty flowers. That first one, is it a wild plant?
The last flower looks kind of like a hyacinth. Is it in a flower bed? Does it smell REALLY good?
---
The first one looks like it was planted on purpose... I have heard of what kind it is but forgot... The last yes it smells great! The pink ones are in a flower bed the others are around...
---
The first one looks like it was planted on purpose... I have heard of what kind it is but forgot..
an azalea maybe? That's what it reminds me of anyway.
Even though the last pink ones aren't as full as a hyacinth might normally be, I'm betting that's what those are. I LOVE those. You can get them in different colors too... white, purple, etc... I like purple myself.
The little blue one, I should be able to think of what it is, it's common enough it should be easy to find. I'm not as sure about the white one.
---
They are very attractive and bright... No that wasnt the name im thinking of. I could be thinking of the wrong one... The fruit can be used to make jams or preservatives because they for the jelly... Ugh its going to bother me... The blue ones are everywhere out here... Just thought id get a picture to show yall...
---
fruit, yeah it isn't an azalea then. hmmm... Can you describe the fruit? Or how about more about the plant? How tall, etc?
If it were a wild plant, I might have it in my edible wild plants book. I'll have a look.
---
Its like 4 to 5 feet tall and like 3 feet wide... Right now its just the flowers... Ive seen the fruit at another house thats how i knew about it...
---
well if the name comes to you, let us know.
---
Beautiful flowers CB! We have those little blue flowers around here too, but I don't know what they're called either.
Trust in the LORD with all your heart, and lean not on your own understanding; In all your ways acknowledge Him, and He shall direct your paths.
~Proverbs 3:5-6~
---
---
Return to "Nature Photography"
Who is online
Users browsing this forum: No registered users and 1 guest