Connect with your social network account
---
Crocheted baby hat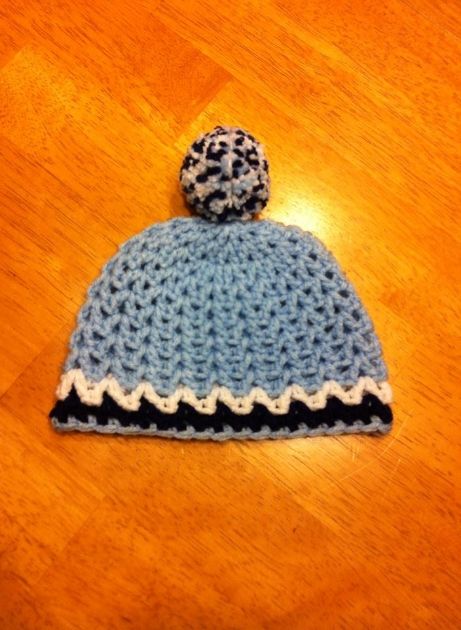 And matching crocheted baby booties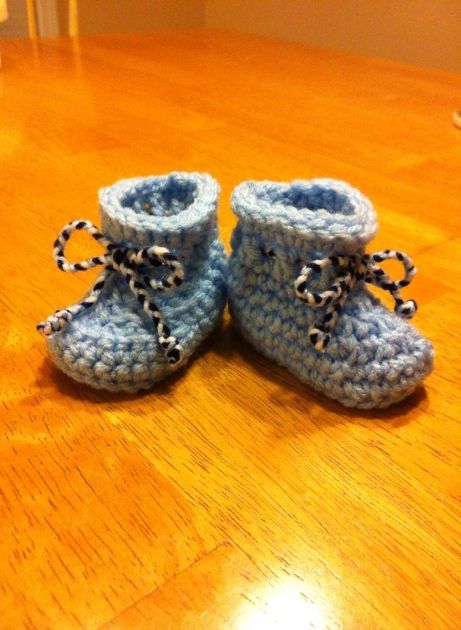 Crocheted boot cuffs
Trust in the LORD with all your heart, and lean not on your own understanding; In all your ways acknowledge Him, and He shall direct your paths. ~Proverbs 3:5-6~
---
Cool... I like them. I'm not sure what I think about boot cuffs(I am a guy after all) but it all looks like good work.
My wife has made a few scarfs and a few other things doing knitting and crochet. One or two of my daughters have a little interest in it as well.
It's amazing what people can make with that stuff.
---
LOL yeah, guys don't care about the boot cuffs, but women LOVE them! I've gotten 6 orders to make and sell them (3 are going out of state). My husband and 2 guys at church look at us girls funny and say "but what's the
purpose
of them?" We tell them they just look cute LOL
Trust in the LORD with all your heart, and lean not on your own understanding; In all your ways acknowledge Him, and He shall direct your paths. ~Proverbs 3:5-6~
---