Chickadee
Female Cardinal
Male Cardinal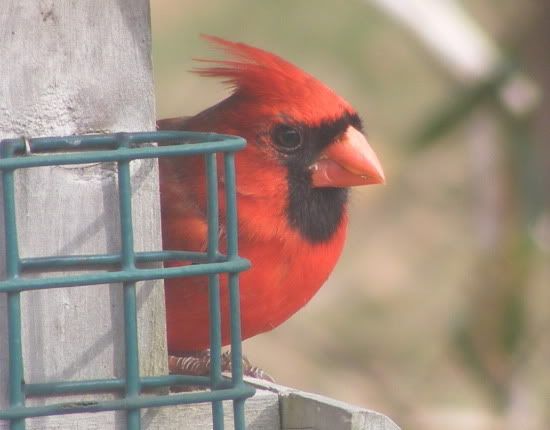 Red-bellied woodpecker
White-breasted Nuthatch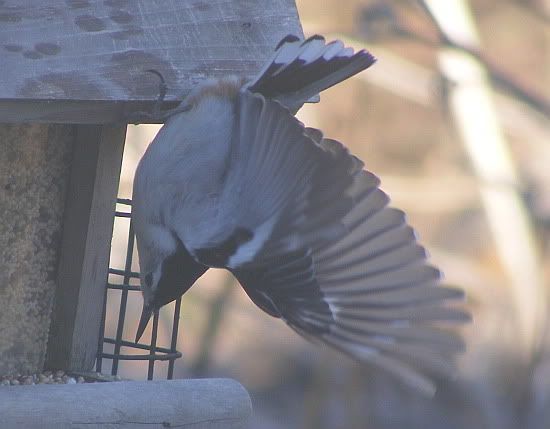 ---
Those are some great pictures! Birds are so beautiful!
Trust in the LORD with all your heart, and lean not on your own understanding; In all your ways acknowledge Him, and He shall direct your paths. ~Proverbs 3:5-6~
---
Glad you like them. It's so much fun to sit here and watch them all day.
---