My Aunt and Uncle's place
Posted: Thu Feb 21, 2008 1:55 pm
I thought I would post pics of my Aunt and Uncle's place on here. They have 26 acres of land with a lake and a creek. We always have our family reunions (4th of July, Memorial Day, Labor Day, etc.) there. I had my graduation celebration there too. These aren't the best pictures...I took them a couple of years ago on my old camera
This is their driveway...it's REALLY long LOL.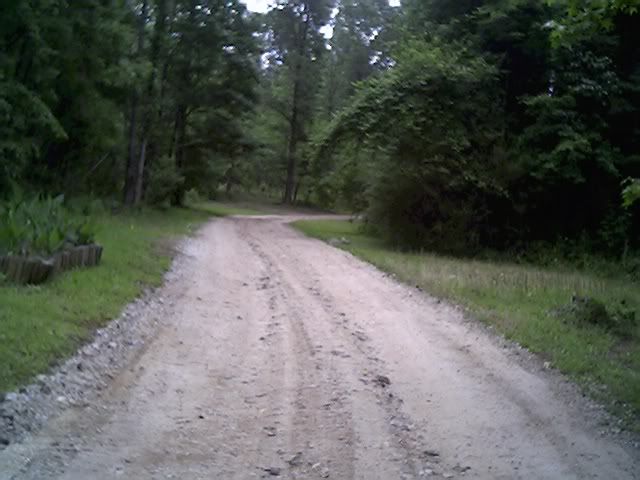 Here's their log house.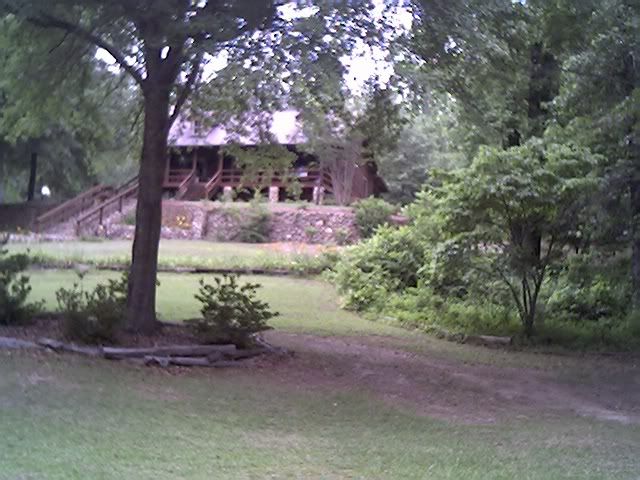 And their log cabin for anyone who wants to camp out in it.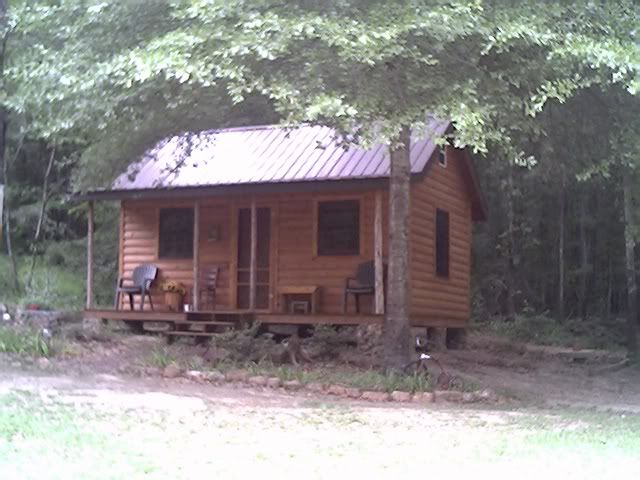 The lake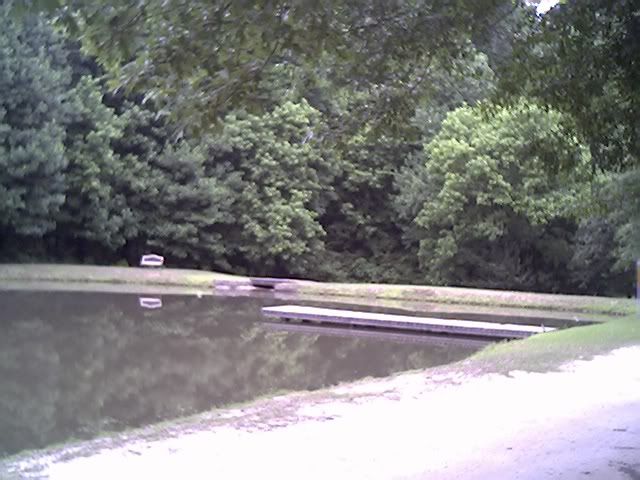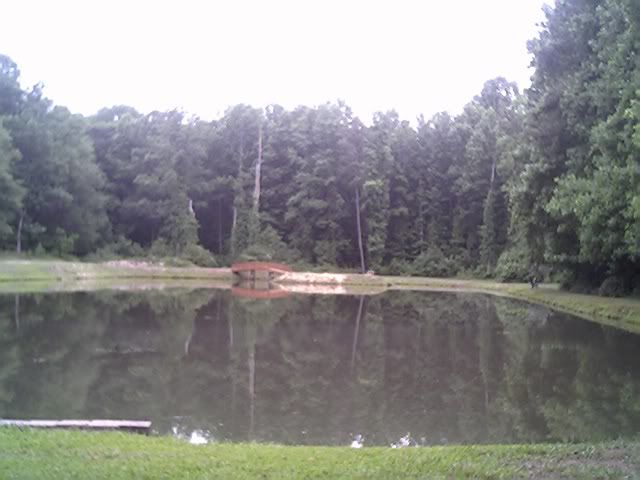 They actually have a gazebo on the island now, but I don't think I have a picture of it. I want to get married on their island!!!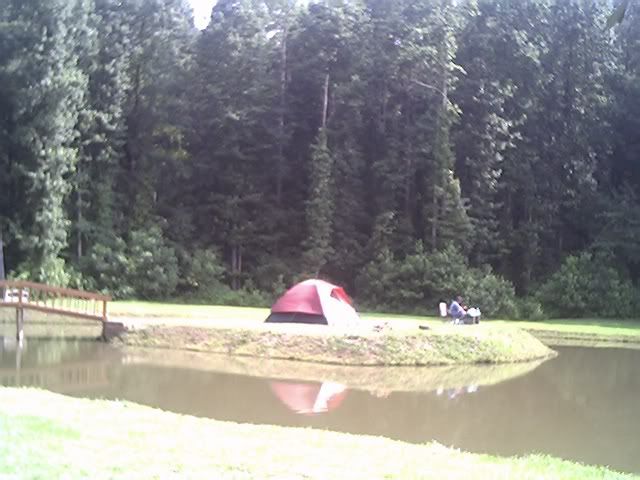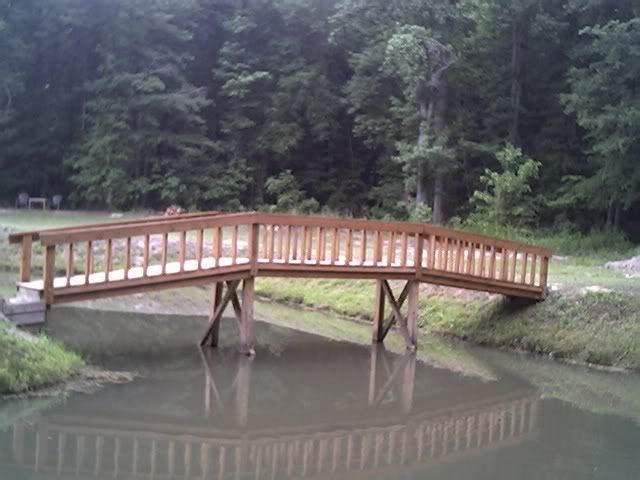 Creek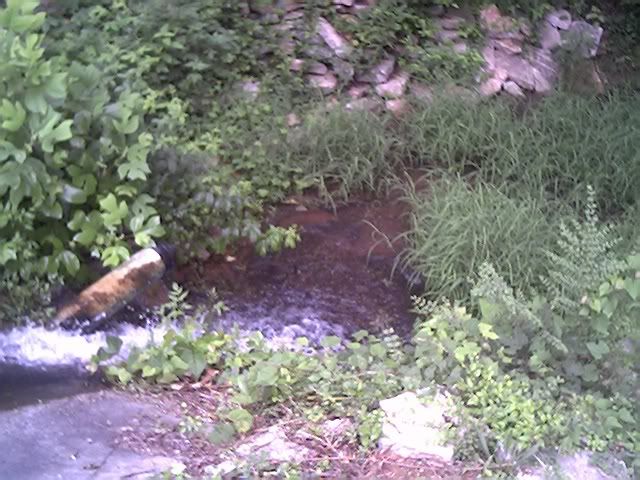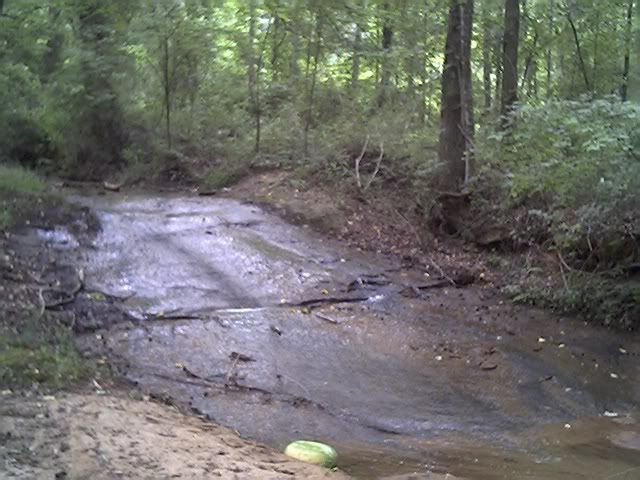 And last but not least...the outhouse!!!