Connect with your social network account
Ok, so it was a really nice day today so I got my camera out and started looking for some good pictures.
Here's some of our daffodils...they've really popped out alot in the past week.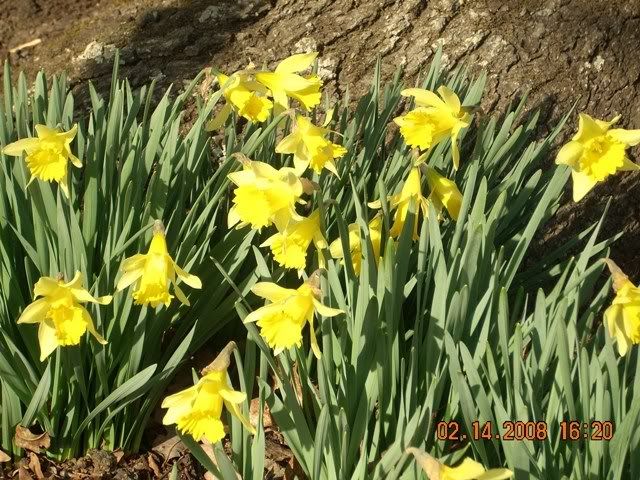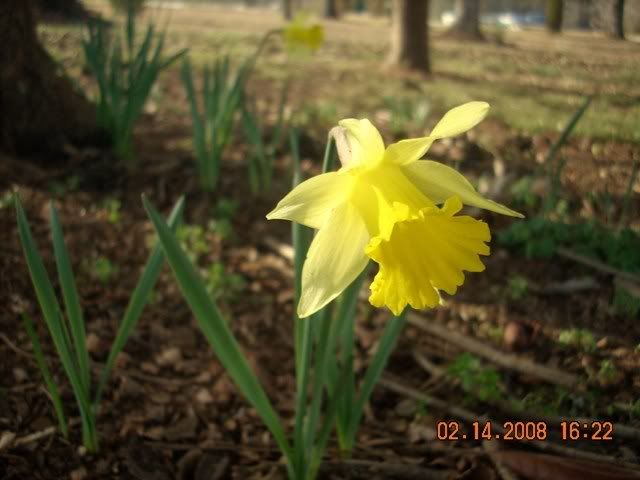 I'm not sure what this is...just a weed I suppose, but I was practicing the macro feature LOL.
Our first apple blossom of the year!!!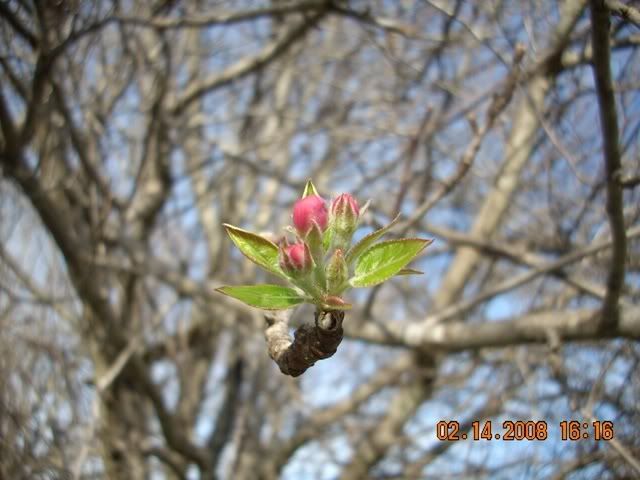 And this is the rose Dad gave Mama for Valentine's Day...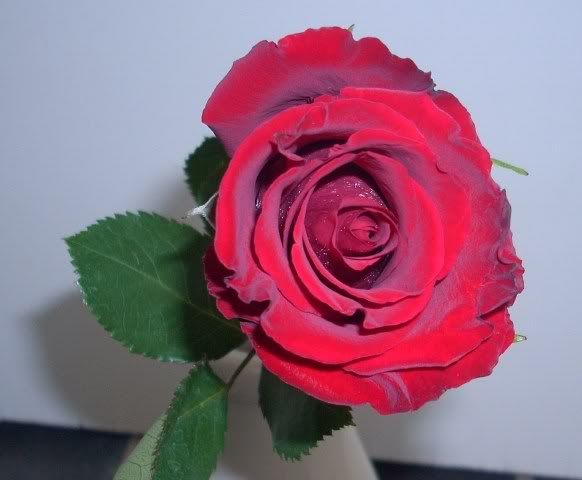 Trust in the LORD with all your heart, and lean not on your own understanding; In all your ways acknowledge Him, and He shall direct your paths. ~Proverbs 3:5-6~
---
beautiful... looks like Spring there. I can't wait to start seeing some real flowers here.
---
you arent the only one millipede! That is the most enjoyable time is seeing what all different kinds of flowers there are out there... I will try and get some pictures to show yall...
---
---
I deactivated that person's account. They're a spammer... they didn't post anything spammy yet but their name and email address are known for spamming.
But since their comment wasn't bad, I left it.
---