Squirrels, Birds, and Lizards - oh my!
Posted: Thu Jun 05, 2008 3:19 pm
Just pics of some wildlife I've seen lately...some of them aren't as clear as I would have liked, but oh well LOL
Gray squirrel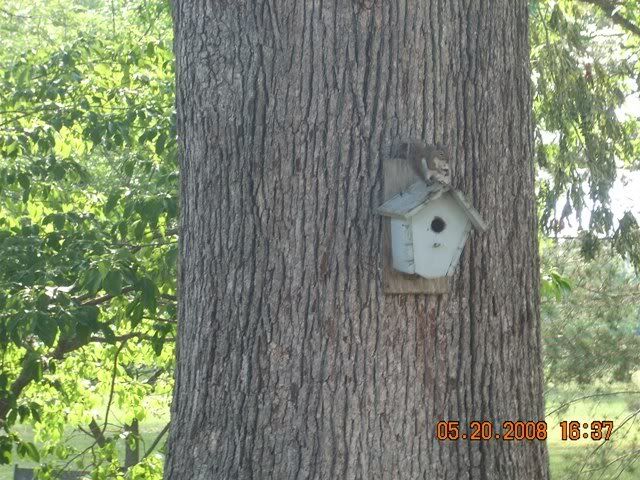 Great Blue Heron (you can barely see him in the second picture, he's hiding behind the bridge LOL and in the third picture he was flying away from me)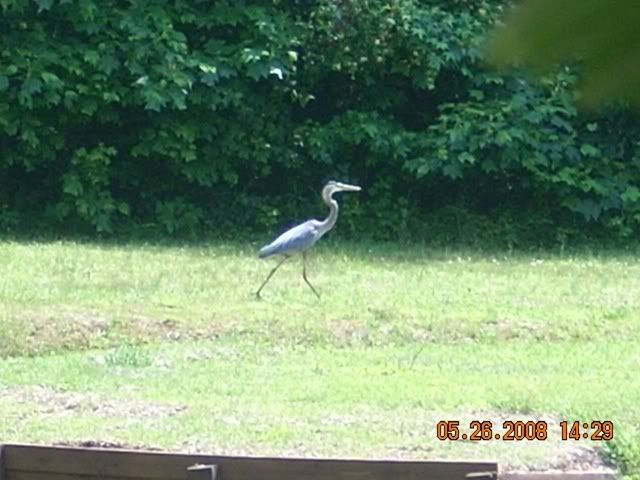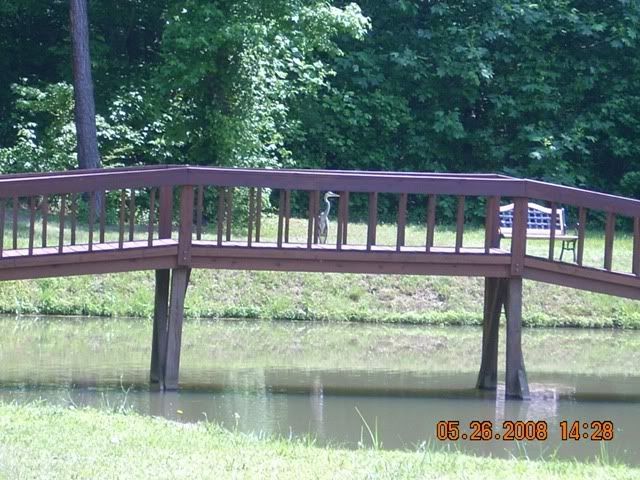 Here's a barred owl that we saw on a fence at like 9:30 or so in the morning! I don't think I've ever seen an owl during the day before (I think I saw one really early in the morning before-like right after sunrise)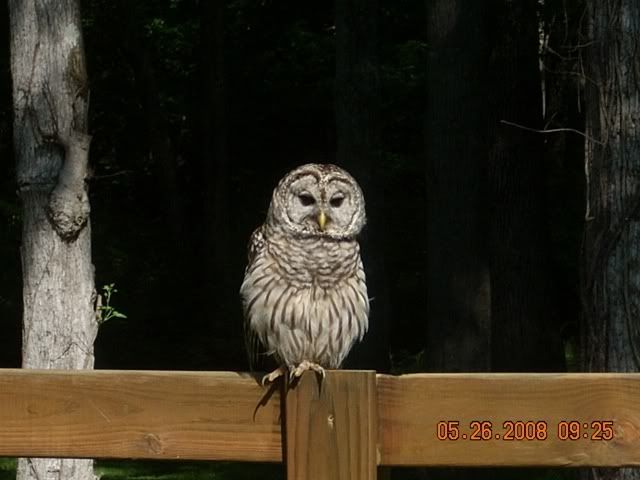 And this is a lizard I found at my aunt's house that was shedding.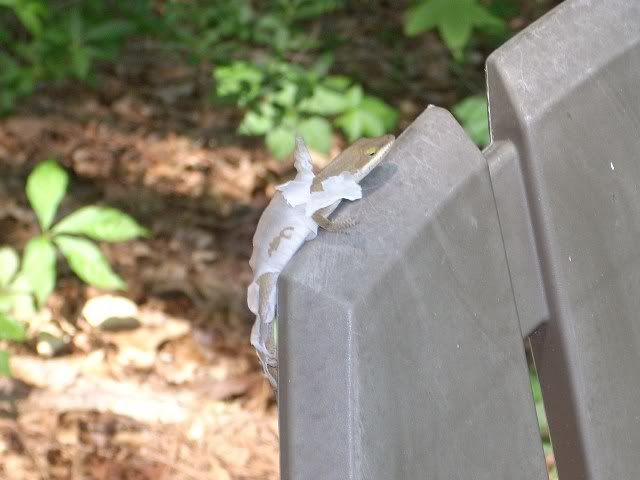 Here he is afterwards